Hey guys! So I don't know about you but I am a regular Netflix-watcher. Unfortunately I often find that I can't find new tv shows to watch. That's why I decided to make this list of my top 10 favourite tv shows on Netflix (since I live in Ireland some of these shows may not be available in certain countries).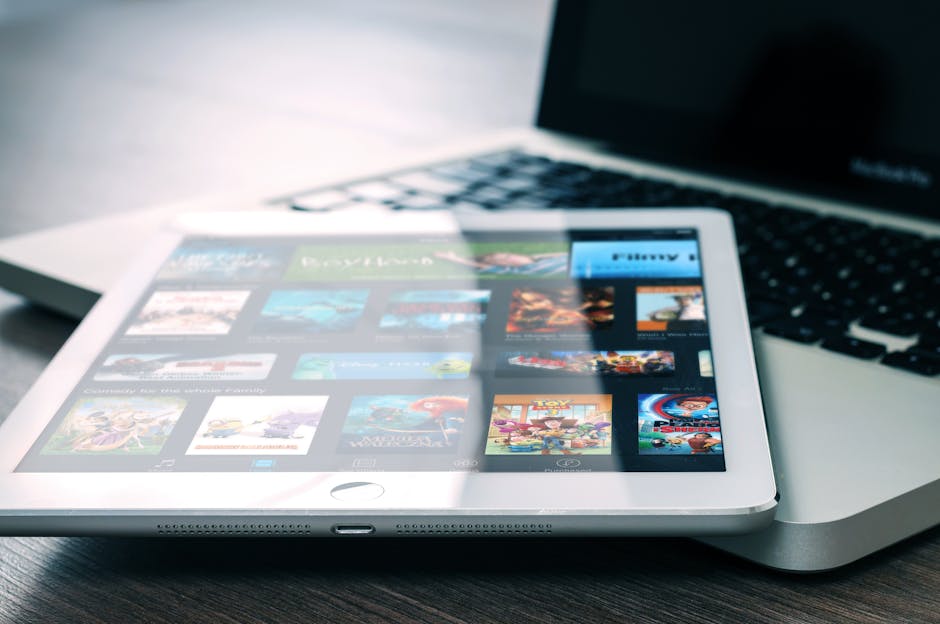 1. How I Met Your Mother (15)
This is one of my absolute, all-time favourite tv shows. It follows the life of a group of friends in new york. I think it's hilarious and the fact that it has nine seasons allows for extreme binge-watching. If you liked 'Friends' this show is for you. Definitely do not watch this with kids because there are a lot of inappropriate jokes but if you are bored and looking for a good series, I would absolutely recommend this.
2. Brooklyn Nine-Nine (12)
This is unquestionably the best show to watch if you are looking for a good laugh. It follows the life of Jake Peralta and the detective squad of the 99th precinct in their everyday attempts to conquer the criminals of New York. It's a very entertaining show with very interesting character that you are sure to enjoy.
3. The IT Crowd (15)
Ok, I know what you're thinking "Another comedy, really?". Well I'd better tell you now most of these shows are comedies but I think they're all worth watching. "The IT Crowd" follows the IT department of Reynholm industries, which consists of Jen (the new manager who doesn't have a clue about computers), Roy (a lazy consultant) and Moss (a tech whizz who knows a lot about computers but not too much about socialisation), in their daily life. This is a really funny show that is certainly worth watching.
4. Gossip Girl (12)
This is another show that is good for binge-watching as there are six seasons which take a while to get through. This show gives us an insight to the lives of the rich teens of the Upper East Side who's every move is being reported on by gossip girl, an anonymous blogger who is keen to spill their secrets. Despite being a little cheesy this show is easy to watch and enjoyable.
5. Bad Education (15)
This show is a comedy, set in Mr.Wickers history class in Abbey Grove school. It's without a doubt amusing to watch. This is another show that I would follow the age rating on as there are commonly sexual references that would not be suitable for younger viewers.
6. Stranger Things (15)
I'm sure a lot of you have already seen this show because I know it has been a big hit worldwide but if you haven't, YOU NEED TO WATCH THIS SHOW! I'll admit I was a little late to watch this show when it came out and only started about a month before season two was released. The show follows a group of kids who investigate the disappearance of their freiend, Will. I found the characters to be likeable and the show held my interest throughout. I would 100% recommend this show.
7. Project Runway (Guidance)
Project runway is a reality show in which designers compete against each other. I never really had much of an interest in fashion so I'm not sure why I liked this show so much. It is just another reality tv show but I find it quite interesting to watch and if you can't find anything to watch (why else would you be reading this?) its a good show to check out.
8. Degrassi Next Class (15)
I absolutely love this show. It tackles a lot of issues in the world today while still being an engaging story. I know there are a lot of degrassi series before this but I haven't watched them and I was still able to follow the story easily. This show is especially good for teenagers as there are so many characters that t is easily relatable.
9. Miranda (15)
This show follows Miranda, a goofy, hilarious woman living life. This is a laugh out loud show which is scarily relatable. The characters are ridiculous yet hilarious and I would undoubtedly give this show a try if you haven't already seen it.
10. The End of the F***ing World (Guidance)
Last but not least this is a Netflix original series follows self-diagnosed psychopath, James and the adventurous Alyssa who run away from home but end up with more than they bargain for. A unique mix between comedy and drama this show makes you say "just one more episode then I'll stop" (let's face it we've all been there). This is a relatively new show so you may not have seen it but it is definitely worth watching.
Anyways, there's my top 10 favourite shows on Netflix. Once youve finished reading this you should head straight over to Netflix and binge-watch them all because they're great. What are you're favourite shows to watch? Also would you be interested in a similar post about movies? Let me know in the comments. Thanks for reading.