Hey guys! I've decided to write about how I decided on my name for this blog. I know this was probably the most difficult thing about creating this so I decided, why not share it?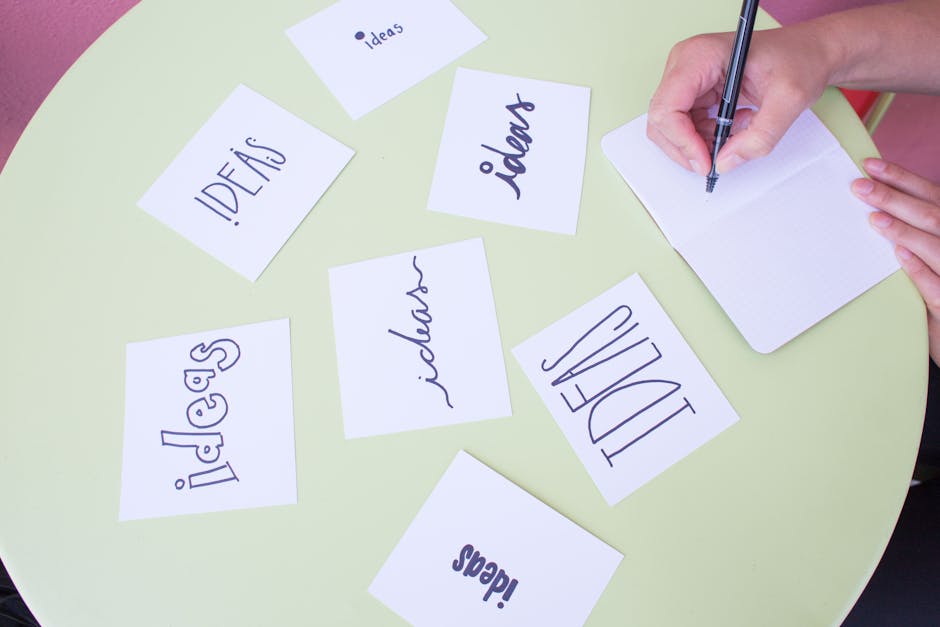 I'll admit I was incredibly stuck for ideas in the beginning so, if you're considering starting a blog and you feel like there are no creative names in your brain, don't worry. I was the exact same. Here's how I came up with my blog name, despite my initial struggle.
I was sitting at home in front of my computer, having some serious mental block. I had blogger open in front of me and I was stuck on what I imagined would be the easiest step, the name. It had been a few days since I'd decided I actually wanted to blog and I'd been trying to think of an original name ever since. I wanted to keep this blog personal, so I couldn't ask my friends for ideas and my family hadn't been any help.
Anyways, I had some spare time during the weekend so I decided I was going to start this blog TODAY. I didn't want it to become something that, ten years from now, I'd think "hey it's a pity I never actually did that". So I sat myself down in front of the computer and swore to myself that I was going to do this.
I sat and thought and sat and thought and sat an..... well you know what I mean. I was, once again, stuck. It was coming up to the evening, so I decided to go for a walk before dark to ,hopefully, "inspire me". So I walked down beside the sea as the sun was beginning to set racking my brain for something original. The sky looked like a painting and all I could think was "why am I not inspired right now?".
I sat and thought for a while until I finally admitted defeat and started to walk home but as I was walking, I started to notice people around me. Particularly an elderly couple, with their dog. Upon first glance that's all they were, an elderly couple with their dog. Until I began to see things in more detail. The man carried a camera, who knows maybe when he was younger he was a professional photographer or maybe he was just a retiree who's always wanted to see what he could do with a some free time and creativity. His wife walked, with the dog, beside him, talking. Maybe they had an epic love story or maybe they met completely mundanely. Finally, their dog who walked with them
. I noticed the dog had three legs. Maybe he was rescued from a bad situation or maybe he had a medical issue but
he ran up to me when they walked past. I was a complete stranger but the dog didn't care. He seemed so happy despite being at a disadvantage.
I'm sure you're wondering why any of this relates to my name. Well, it made me realise, what upon first inspection seemed completely and utterly ordinary can, at a second glance, be much more. I knew immediately that I had to call my blog the ordinary blogger.
So, there you have it. I'm sorry for the long post, I just thought this was a good story for people trying to name their blog.Basically, what I'm trying to tell you is you don't have to gaze into the spectacular sunset to be inspired, study the ordinary and you may find inspiration in the most unlikely of places.
The Ordinary Blogger xx
Pin this!